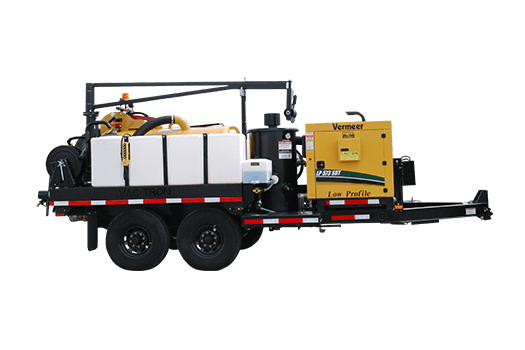 From skid to trailer to truck-mounted hydro-excavators, Vermeer has you covered.

The Vermeer XR2 vacuum excavator is a brand-new innovation that incorporates the traditional soft digging method of vacuum excavation with the separation technology of a reclaimer.

Vermeer MV Solutions offers vacuum excavation technology, equipment, training and support to the growing underground utility and soft dig markets.